I want my final print to be focused on cells, mainly those in plants, so I chose images of plant cells under the microscope, and cropped them down to the areas I wanted. I also did some digital drawing from some of these images of the way the cells are laid out. I also made some digital drawings of scientific cell diagrams, as I want my print to cover all aspects of plant cells, and cell multiplication.
Comparing Emilo Pucci to Dolce and Gabbana
Emilio Pucci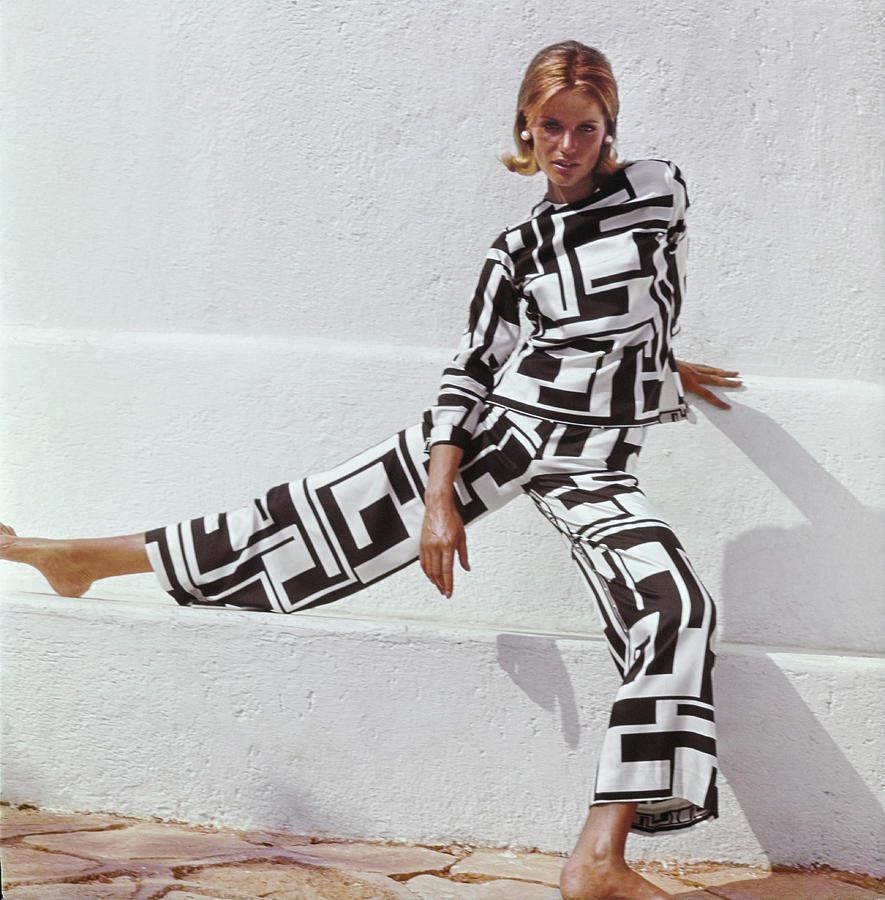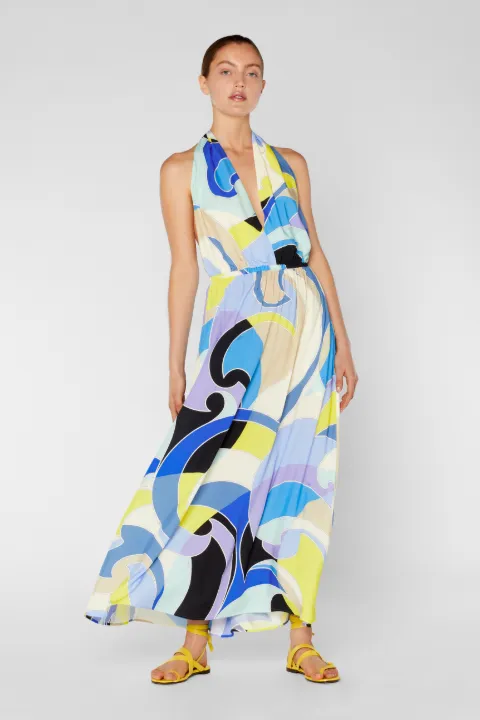 Dolce and Gabbana
Pucci's designs are graphic and geometric that feel soft. In contrast, Dolce and Gabbana's designs are more complicated, with a more drawn or painted feel. D&Gs prints are also very different from each other in the style of the drawing and the print itself, whereas Pucci's all have the same 60s/70s feel and look like part of the same collection. Pucci's feel more classic, compared to the more contemporary and out-there designs of D&G, which feel like they should be on interior fabrics or tiles instead of clothes.